Whether you are shopping for car insurance or looking for a new vehicle, you will want to know when your car repairs are covered. This is important because it can save you money on repairs if you have a policy that includes this coverage. It is also important because this will give you confidence that you will be able to drive your vehicle safely.
Mechanical breakdowns
Adding mechanical breakdown insurance to your auto insurance is a good way to protect your vehicle and save money. The coverage will help you cover major repairs like engine failure, transmission failure, and electrical system failure. The cost will vary depending on your policy.
Mechanical breakdown insurance can be purchased as an endorsement to your auto insurance policy or as a standalone product. Most insurance companies offer mechanical breakdown insurance for cars. It is a good idea to check with your insurance company to determine which coverage will work best for you.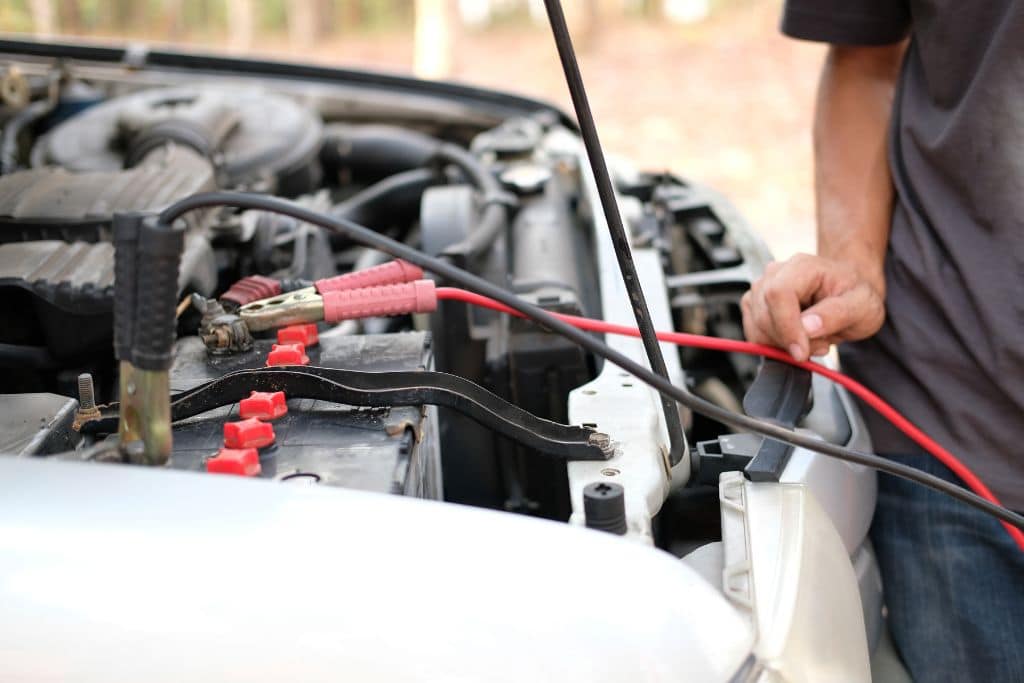 Mechanical breakdown insurance can be expensive, but it can provide peace of mind. It is worth the money if your car breaks down often or if it is an older model that isn't as reliable as newer ones. Buying an extended warranty is also an option, but it can be expensive.
Mechanical breakdown insurance covers things that a regular warranty does not. Some insurers may have mandatory pricing caps, so be sure to check. Some companies, like GEICO, are the largest providers of mechanical breakdown insurance in the U.S. They also provide additional benefits like roadside assistance and rental car reimbursement.
Collision and comprehensive coverage
Adding collision and comprehensive coverage to your car insurance policy may help you save money. It is often used to help repair your car after it has been damaged. It is not required for all vehicles. But many lenders and car leasing companies require the coverage.
If your car is older and does not have much value, you may not need both comprehensive and collision insurance. But if it is new or has a high value, the costs of repairs can quickly add up.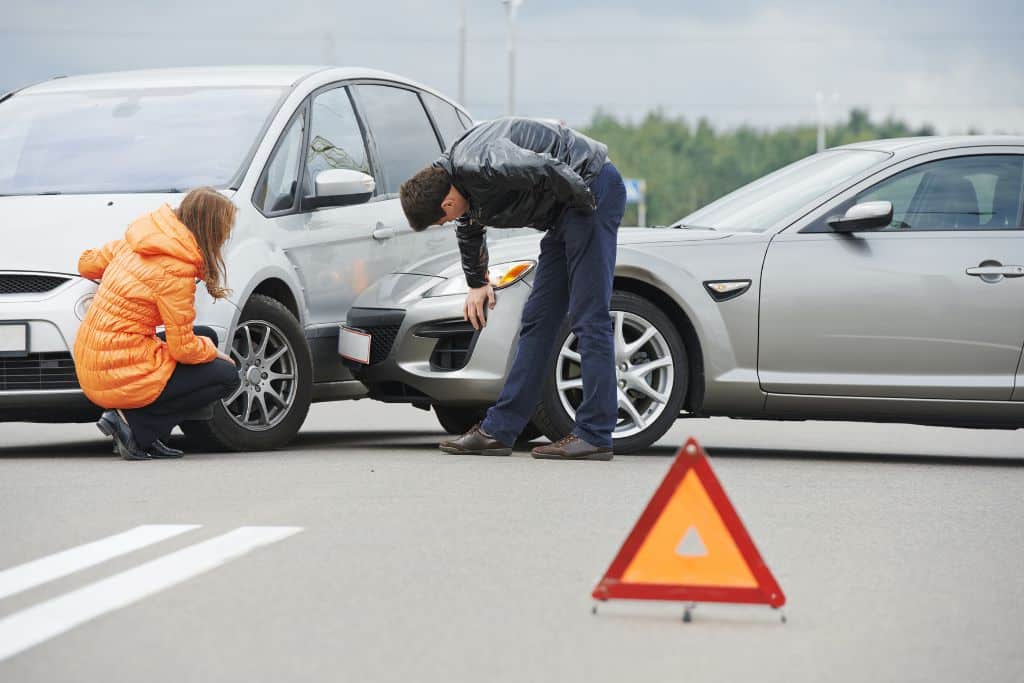 If you have an older car, you can drop comprehensive coverage as soon as it is paid off. When the value of your car is close to the deductible, you might also want to drop collision coverage. The cost of repairs for a new car can be over 75% of the vehicle's value. If the repairs are costing you more than the value of your car, your insurance company may total your vehicle.
Property damage liability insurance
Getting property damage liability insurance can help protect you from having to pay for repairs to another driver's vehicle after an accident. However, your policy may not cover repairs to your vehicle. You should discuss the details with your insurer.
You can also opt for collision and comprehensive coverage, which will help pay for repairs to your car. Depending on your insurance company, you may also get money back for medical bills or lost income.
Property damage liability insurance pays for damages to other drivers' vehicles and property. In some states, you can also opt out of the coverage. However, this may lead to higher insurance rates if you get reinsured.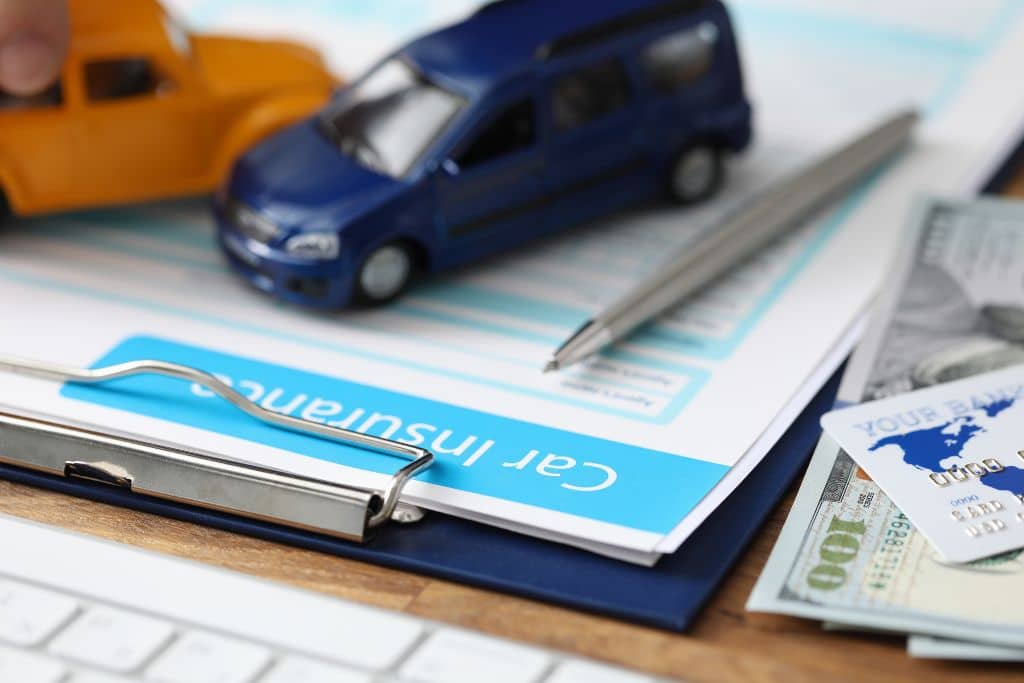 Property damage liability insurance is usually part of your policy's liability coverage. It is also a good idea to have higher coverage limits for more protection.
A good property damage liability insurance policy will pay for the repair of other drivers' cars, as well as other vehicles and property. For example, if you were rear-ended and your car was totaled, your insurance company will pay for the repairs to the other driver's vehicle. You should also think about getting personal injury protection, which will pay for your medical bills and lost wages if you get hurt.
Extended warranties
Getting an extended warranty for your car repairs is a great way to give yourself peace of mind. But be sure to read the fine print of your contract so you don't get stuck with a bill you didn't expect.
Many extended warranties have deductibles. These deductibles are based on the cost of each repair or service. They can also be based on the mileage of your vehicle. If you have several problems with your car, you may have to pay multiple deductibles for each repair.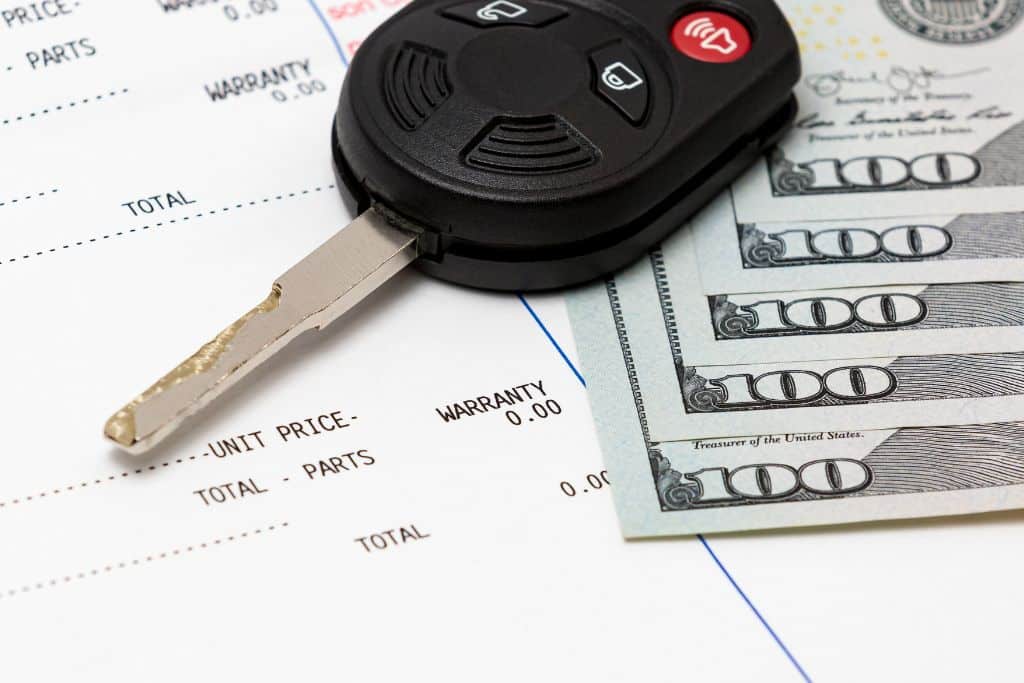 Some extended warranties also say that your car must be fixed at a shop that the warranty company has approved. You may also have to pay the deductible upfront.
Extended warranties can be purchased through the car dealership or a third-party provider. However, they can be expensive. The average cost of an extended car warranty ranges between $1,600 and $4,500.
Some plans offer extra benefits, like coverage for trip interruptions, reimbursement for rental cars, and tire replacement. Some also offer complimentary key fob replacement.