Introduction
Egyptian football star Mohamed Salah endured tremendous adversity to become famous in his field. It is incredible to see how far Salah has come from his modest beginnings in Egypt to become such a well-known personality around the world. He has demonstrated that his success was no accident by toiling endlessly and with the lion's courage to disprove his critics. This essay examines Salah's unwavering resolve and unrelenting passion for soccer as it delves into what it takes to become a legend. Check out more content about Football on our website.
Early Life and Career
Soccer has always been a passion for Mohamed Salah. The Egyptian village of Nagrig is the location of his birth on June 15th, 1992. He spent a lot of time outside, honing his skills and improving them alongside his friends. When he was invited to join the junior academy of El Mokawloon, an Egyptian Premier League team, at the tender age of 14, Salah received his big break.
Salah's apparent talent was discovered by the Swiss team FC Basel, who in 2012 gave him a professional contract. The young Egyptian eventually broke over cultural and linguistic hurdles to become a phenomenon in the European football scene. In the years that followed, Salah continued to play for Chelsea, Fiorentina, and AS Roma, all the while exhibiting his distinctive skill and tenacity.
The Turning Point: Liverpool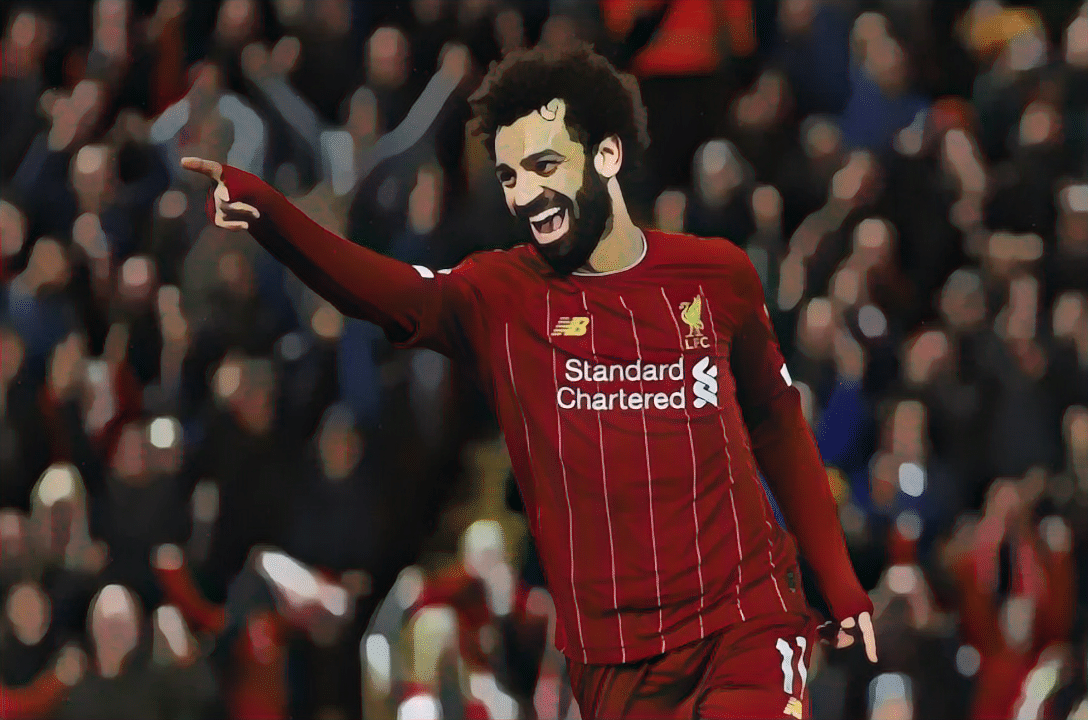 Both Salah and Liverpool's fortunes improved after the club paid a then-record £36.9 million to acquire him in 2017. Salah became one of the most dangerous strikers in the world under the tutelage of manager Jürgen Klopp. He broke numerous records with his astounding 44 goals in his debut season at Anfield.
Skeptics, though, stuck to their stances. Others claimed Salah's successful year was an anomaly and that it would be difficult for him to repeat it. But the Egyptian striker would go on to disprove his skeptics by scoring goals incredibly frequently.
Achievements and Accolades
Mohamed Salah has garnered numerous awards for his outstanding performance. Once he won the UEFA Champions League, twice he won the Premier League Golden Boot, and four times he was named African Footballer of the Year. Salah's stardom has been boosted by his multiple individual honors in addition to Liverpool's team accomplishments.
The Egyptian King's Legacy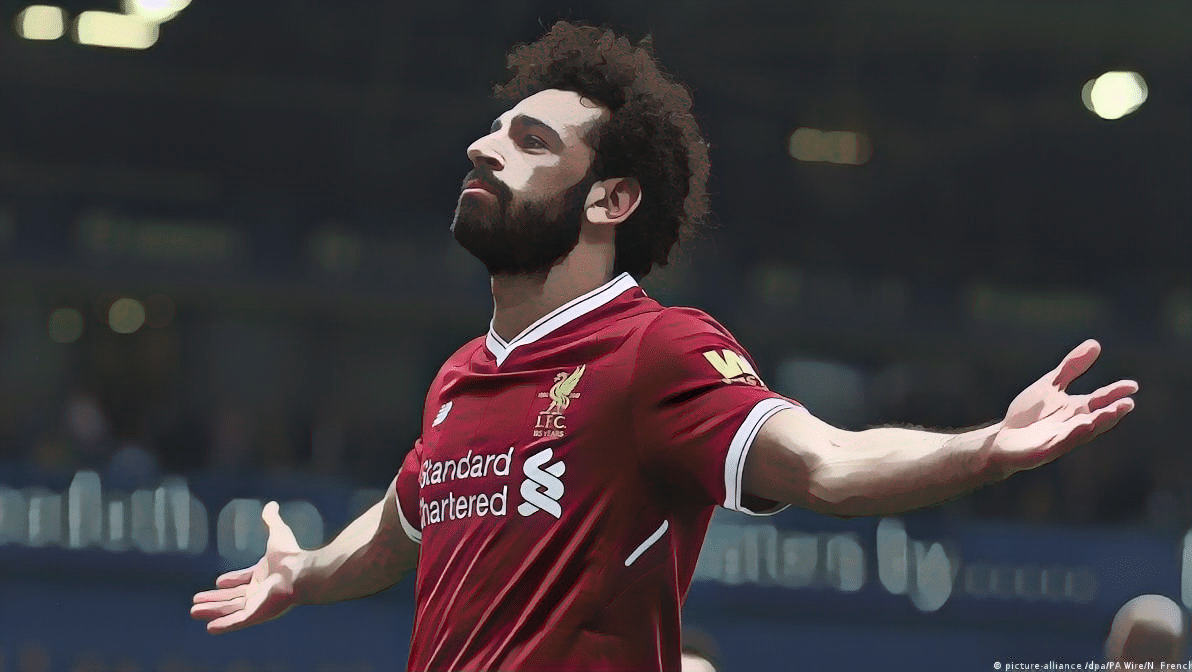 The impact of Mohamed Salah goes well beyond the football field. Millions of Egyptians and football fans throughout the world look forward to him as a role model because of his kindness, friendliness, and commitment to Egypt. Salah is a role model for athletes globally because he has proven that hard effort, following one's passions, and perseverance are the keys to success.
Conclusion
Mohamed Salah's drive and self-assurance make his life an inspiration. His dedication to football guarantees that he will always be a top performer. Since he has inspired generations of young sportsmen to dream big and pursue their dreams with unyielding zeal, the Egyptian King's fame will only expand as he continues to shine on the international stage.