Epic speeches can turn an otherwise dull football match into one that's filled with euphoria. They can warm your cockles, and they can motivate you to work harder than ever before.
A lot of people are awestruck by Knute Rockne's machine gun delivery and excited gestures in his famous locker room pep talk. But that's not the only thing that makes it so great.
Knute Rockne
In one of his epic speeches, Notre Dame coach Knute Rockne led his team to victory over Army. He was a hero to millions of Americans, and his speech has become a staple in American sports culture.
Rockne had been a chemistry teacher at Notre Dame and an assistant football coach before becoming head coach in 1917. He became the college's most successful coach and a national hero.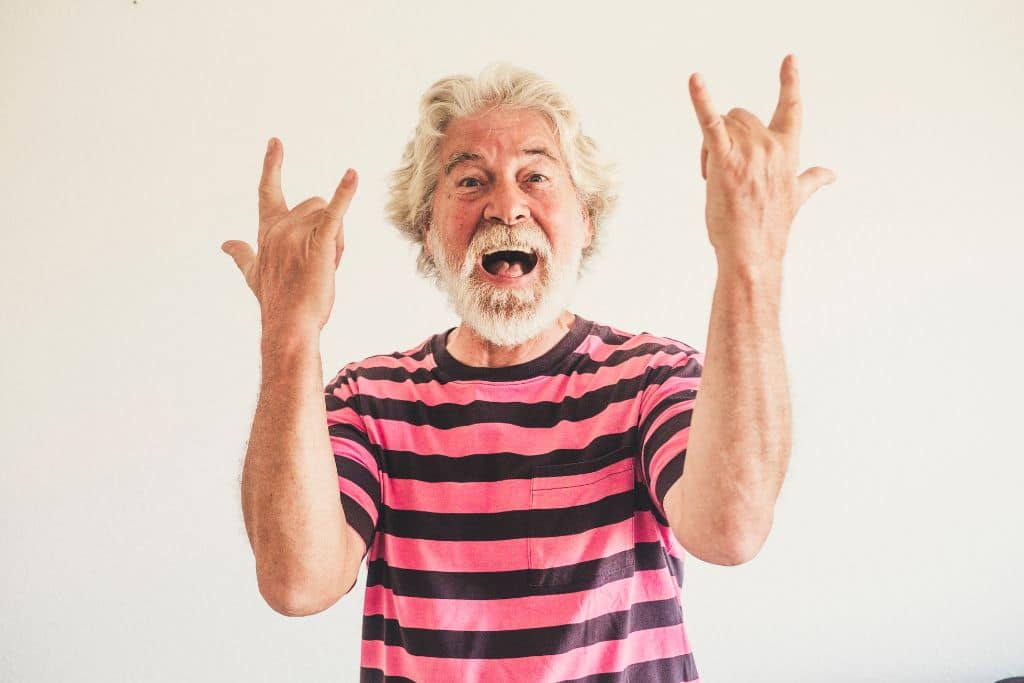 During his time as Notre Dame's coach, Rockne introduced many new strategies that modernized the game. He changed the way teams huddled into compact groups and competed for the ball in contests of brute force, relying on speed and deception instead.
In his most famous play, he and Gus Dorais used an innovative forward pass in a game against Army that made gridiron history. It was the first time a player scored a touchdown using a forward pass.
Herb Brooks
Herb Brooks' speech before the 1980 Olympics semi-final game against the Soviet Union changed the world, not just for the sport of hockey, but for the relationship between the United States and the Soviet Union. It was the inspiration for the team to defy expectations and beat their opponent in an epic match that was seen by many as the greatest game of ice hockey ever.
Herb's use of ethos, pathos, and delivery within his rhetoric gave the team the inspiration to exceed their expectations and change history. This helped them win the gold medal in what was then a Cold War rivalry between the Soviet Union and the United States.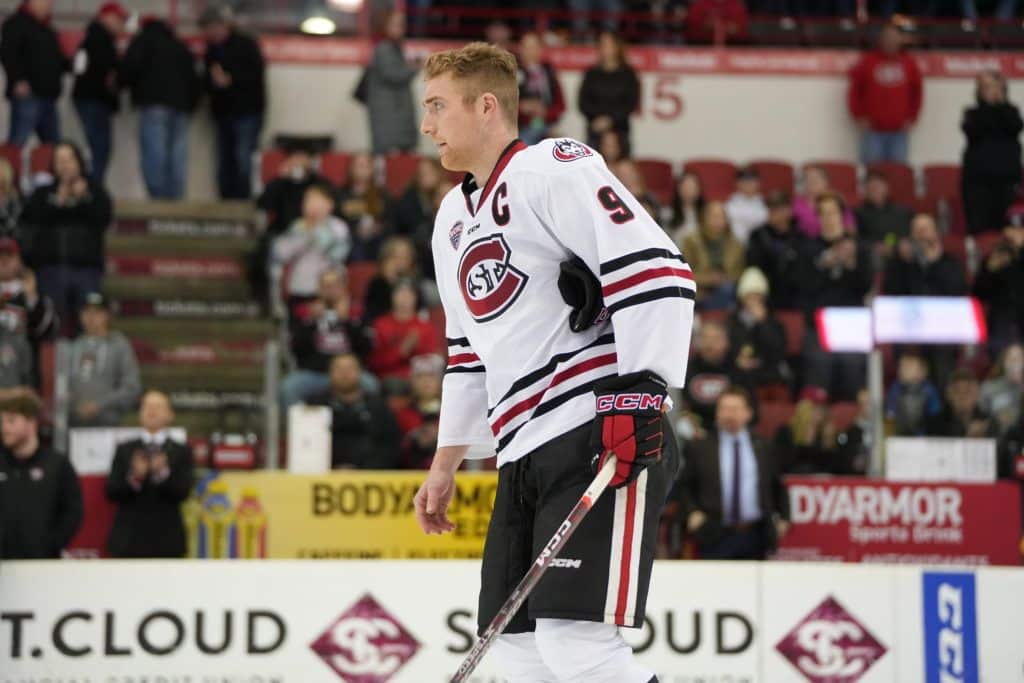 The speech has since become known as Herb Brooks' "Miracle on Ice." It was a defining moment in American history, and it remained an inspirational moment until its original release in 2004. It's also known for being one of the most iconic sports speeches of all time.
Jim Telfer
There are plenty of inspirational speeches that can motivate athletes and help them get to the top of their game. But few have started a fire in their belly quite like Jim Telfer's team talk when the Lions went into battle with South Africa in 1997.
In a memorable moment captured in the film 'Living With The Lions, Telfer ushered his fearsome forward line into the team room before unleashing an oration that will live long in the memory of those who watched it.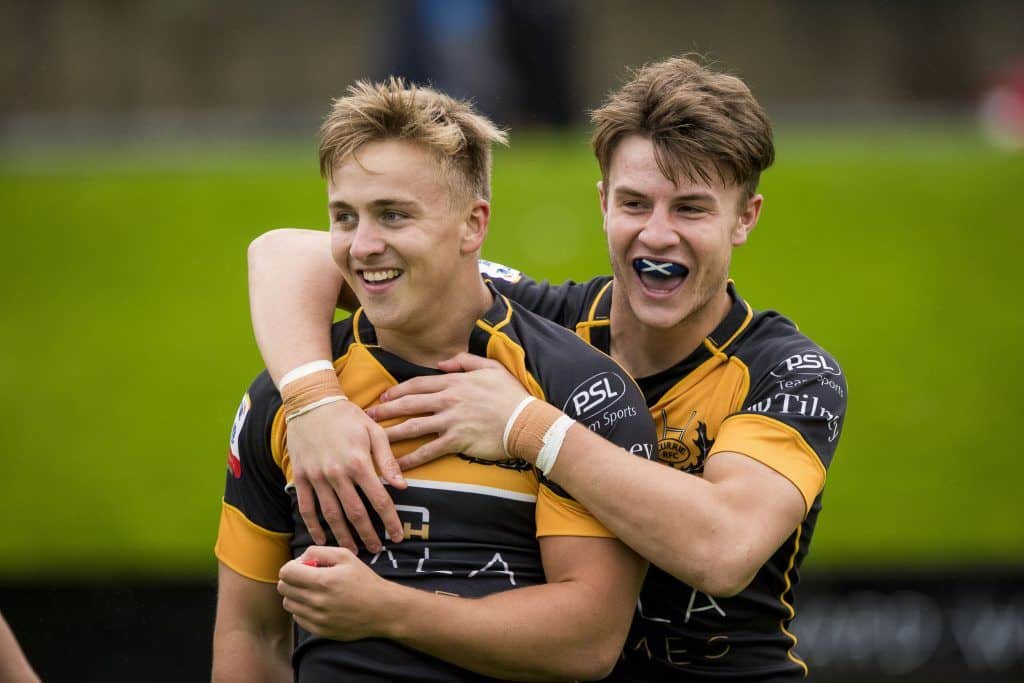 His rousing words had hairs standing up on the back of their neck and the best of British and Irish rugby ready to face the biggest challenge in the history of the sport.
In the 24 years since that speech, the Lions have scaled rugby's Everest and they'll be looking to do so again this weekend when they take on the Springboks in Johannesburg. They need to find the state of mind they had in 1997.
Sir Ian McGeechan
Sir Ian McGeechan is one of rugby's best-known names and he has made a mark on the game both on and off the pitch. He is widely regarded as one of the most successful coaches in the history of British and Irish rugby and he has won multiple trophies during his career, including the Grand Slam with Scotland and the World Cup with Ireland.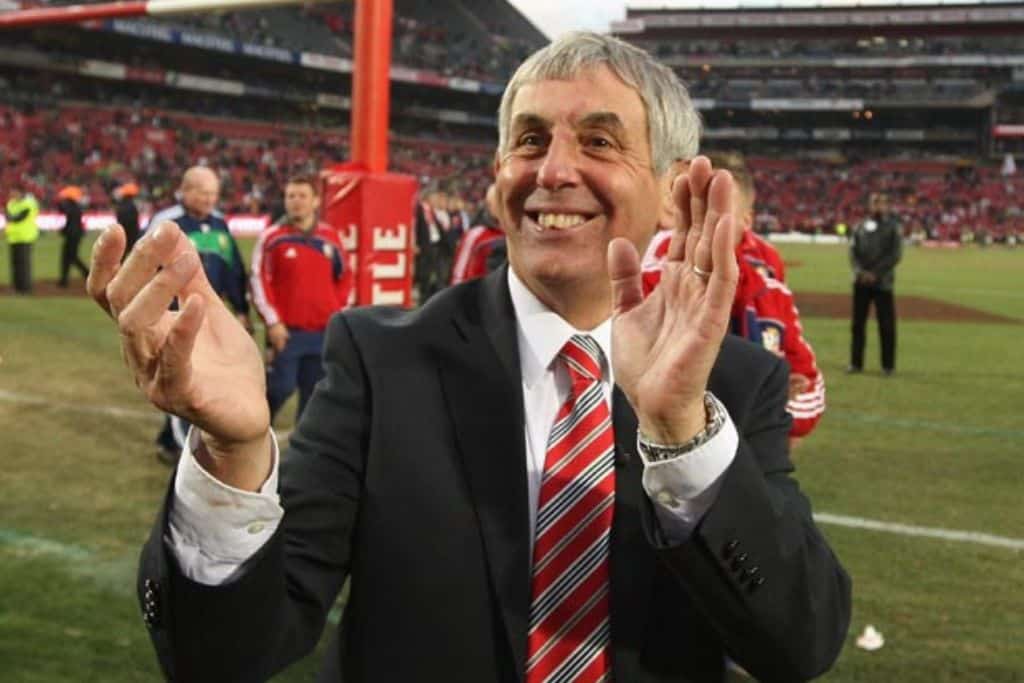 The British and Irish Lions have recently tasked the Scot with leading next year's tour to Australia, but it's not clear that McGeechan will be in the thick of things. In this special edition of the Sky Sports rugby podcast we talk to him about his time as a player and coach, what it's like to win a World Cup, and the most important part of his legacy – which is not just a tidbit of information or a clever piece of kit but the man himself.